Welcome to Fitzpatrick's Crest Tavern
Hey, thanks for stopping by! Fitzpatrick's Crest Tavern is located at 9600 Pacific Avenue in sunny Diamond Beach, NJ (the South end of Wildwood Crest). The tavern sports a full-service bar with 21 ice-cold beers on tap, a family-friendly restaurant, and a fully-socked liquor store.
The Bar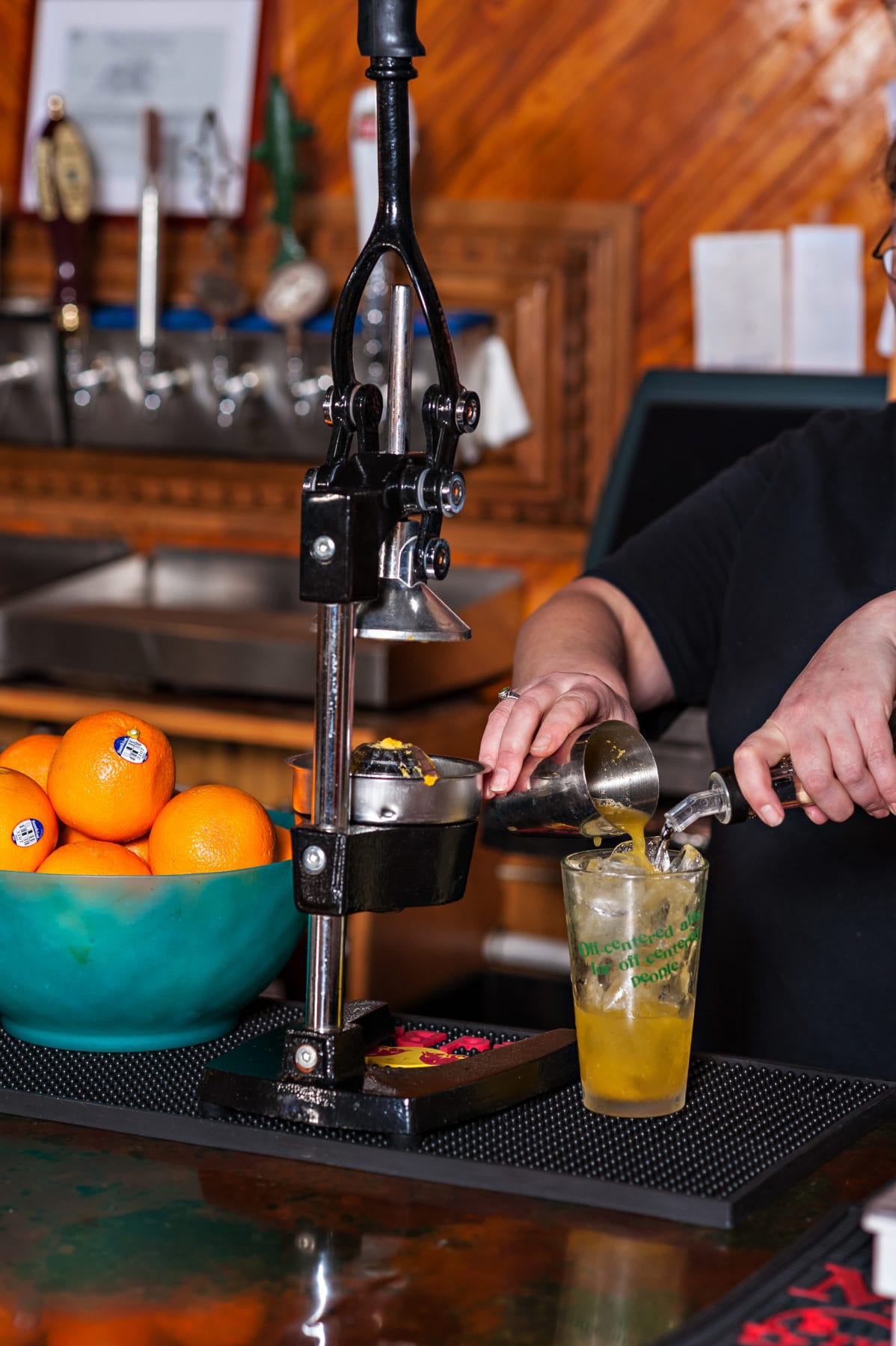 The Restaurant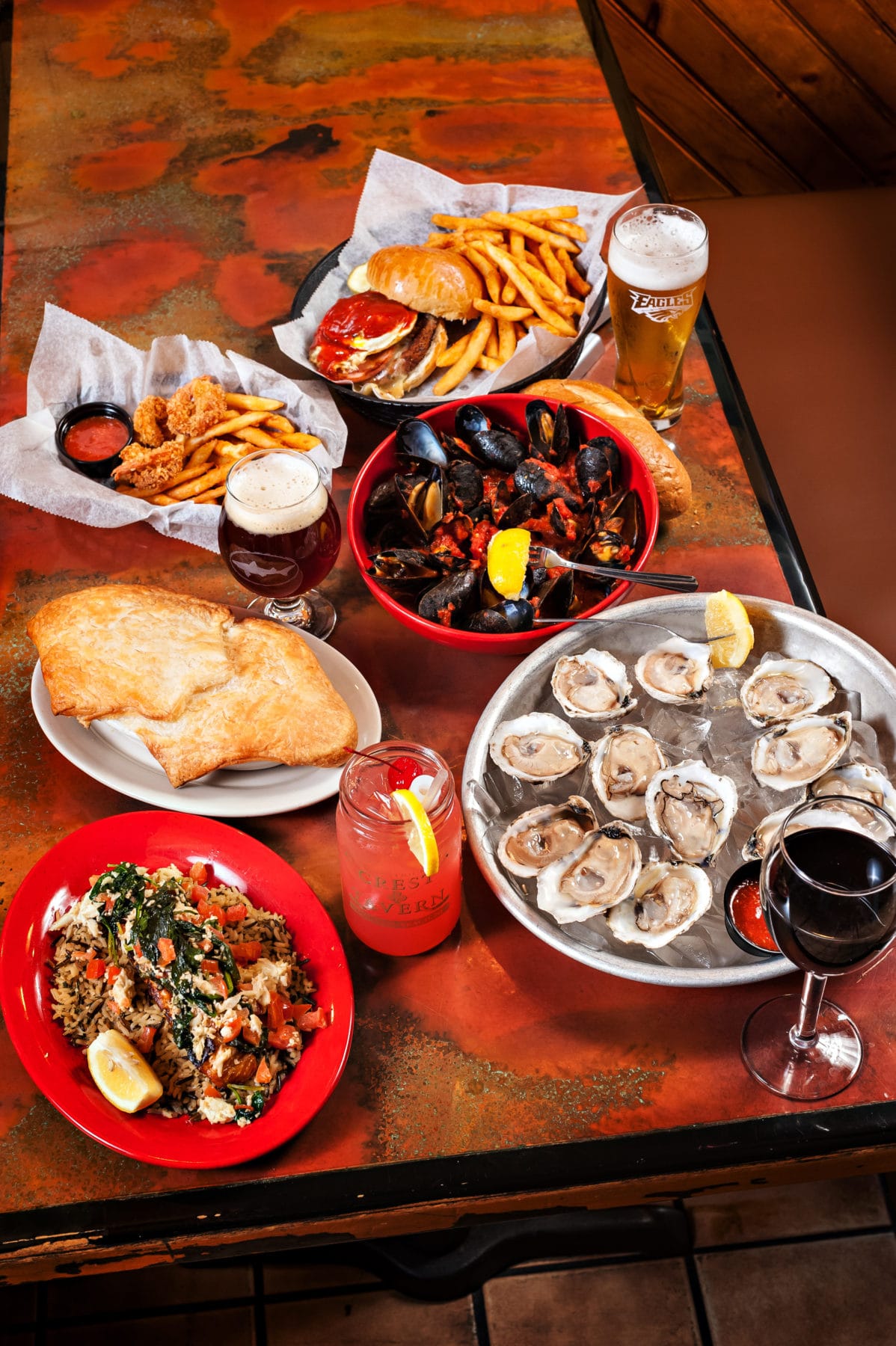 The Liquor Store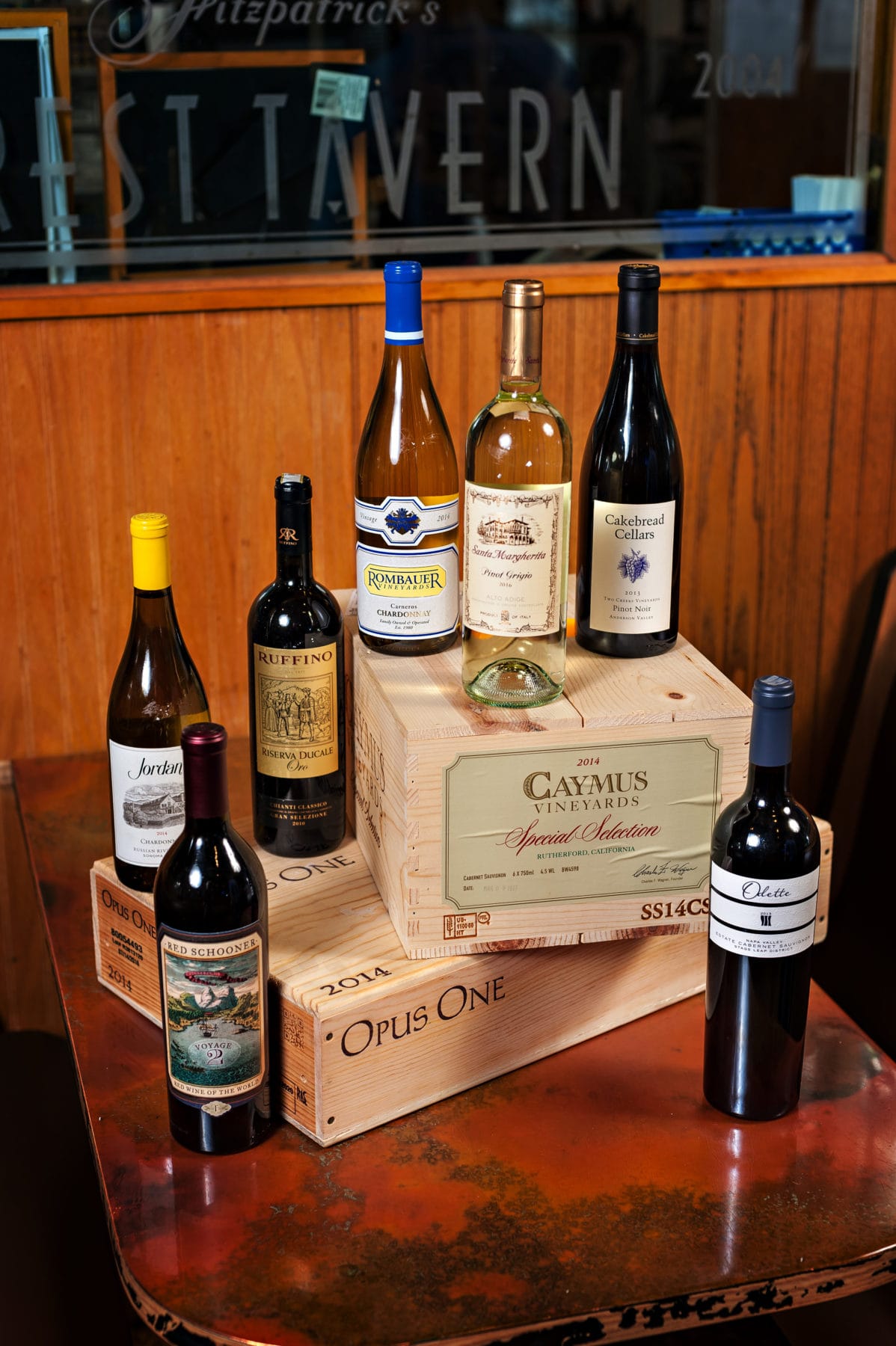 Drop Us a Line
Click the buttons below to sign up for our money-saving coupons and specials, or just to ask a question or say "Hello!"
Say Hello
Sign Up for Savings