Holiday Specials at Crest Tavern
SAVE AN ADDITIONAL 20% OFF OYSTER BAR MENU BELOW EVERY THURSDAY
Half Shell
Cape May Salts
Smaller oyster, create brine flavor, tender and juicy
1/2 Dozen $12 Dozen $24
Delaware Bay
Larger oyster, create brine flavor, plump and firm
1/2 Dozen $10 Dozen $18
Fried Oyster Specials
Florentine
Fresh Spinach and Provalone 8.95
South of the Border
House-Made Salsa and Avocado 8.95
Buffalo
Served with a side of Bleu Cheese and Celery 8.95
Oyster Shooters
Samson Street
Stole Vodka, Homemade Bloody Mary Mix, Celery $5
Dock Street
Guiness and Jameson $5
Pacific Ave
Tequila and Lime Juice $5
GIFT CARDS 20% OFF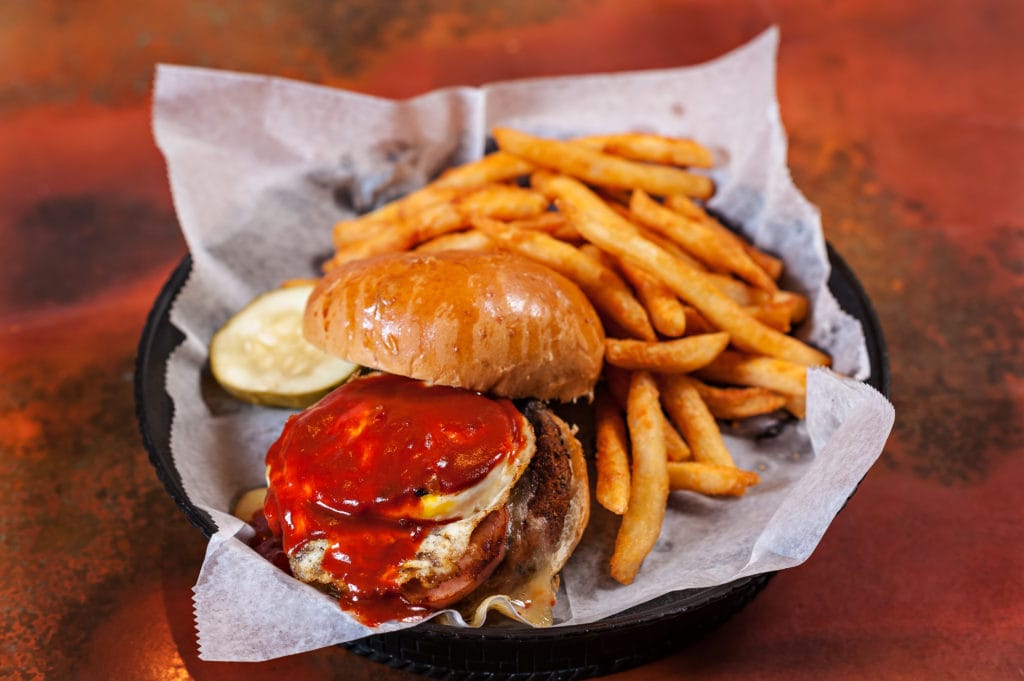 The perfect gift this holiday season is a Crest Tavern Gift Certificate. Starting Black Friday, you can purchase a $25 gift certificate for only $20! Buy them for the whole family, or just gift yourself — you deserve it!
Welcome to Fitzpatrick's Crest Tavern
Hey, thanks for stopping by! Fitzpatrick's Crest Tavern is located at 9600 Pacific Avenue in sunny Diamond Beach, NJ (the South end of Wildwood Crest). The tavern sports a full-service bar with 21 ice-cold beers on tap, a family-friendly restaurant, and a fully-socked liquor store.
Hours: Outside Seating: 11:30 am to 11 pm. Liquor Store: 10 am till 11 pm. Please follow social distancing guidelines.
The Bar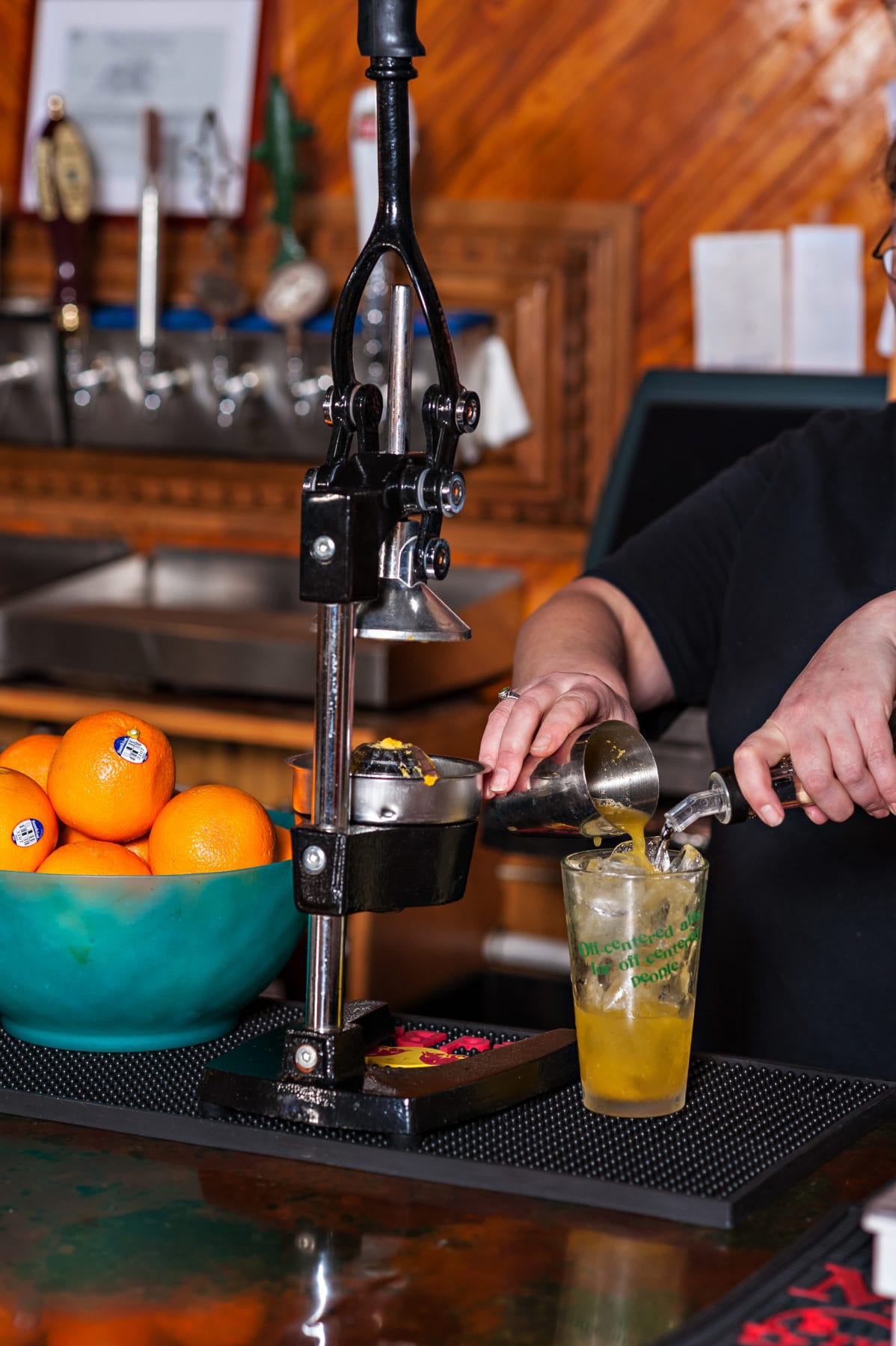 The Restaurant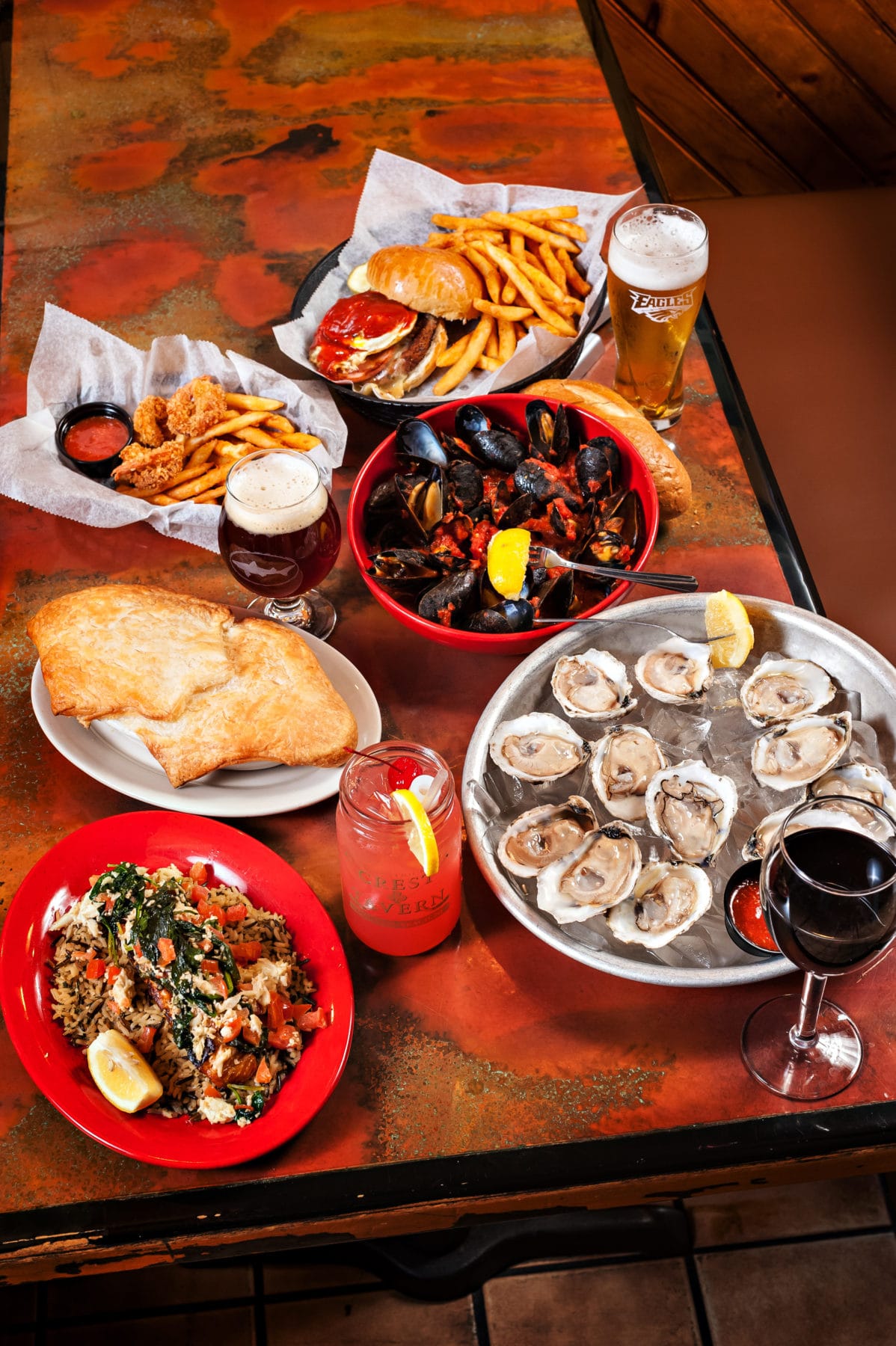 The Liquor Store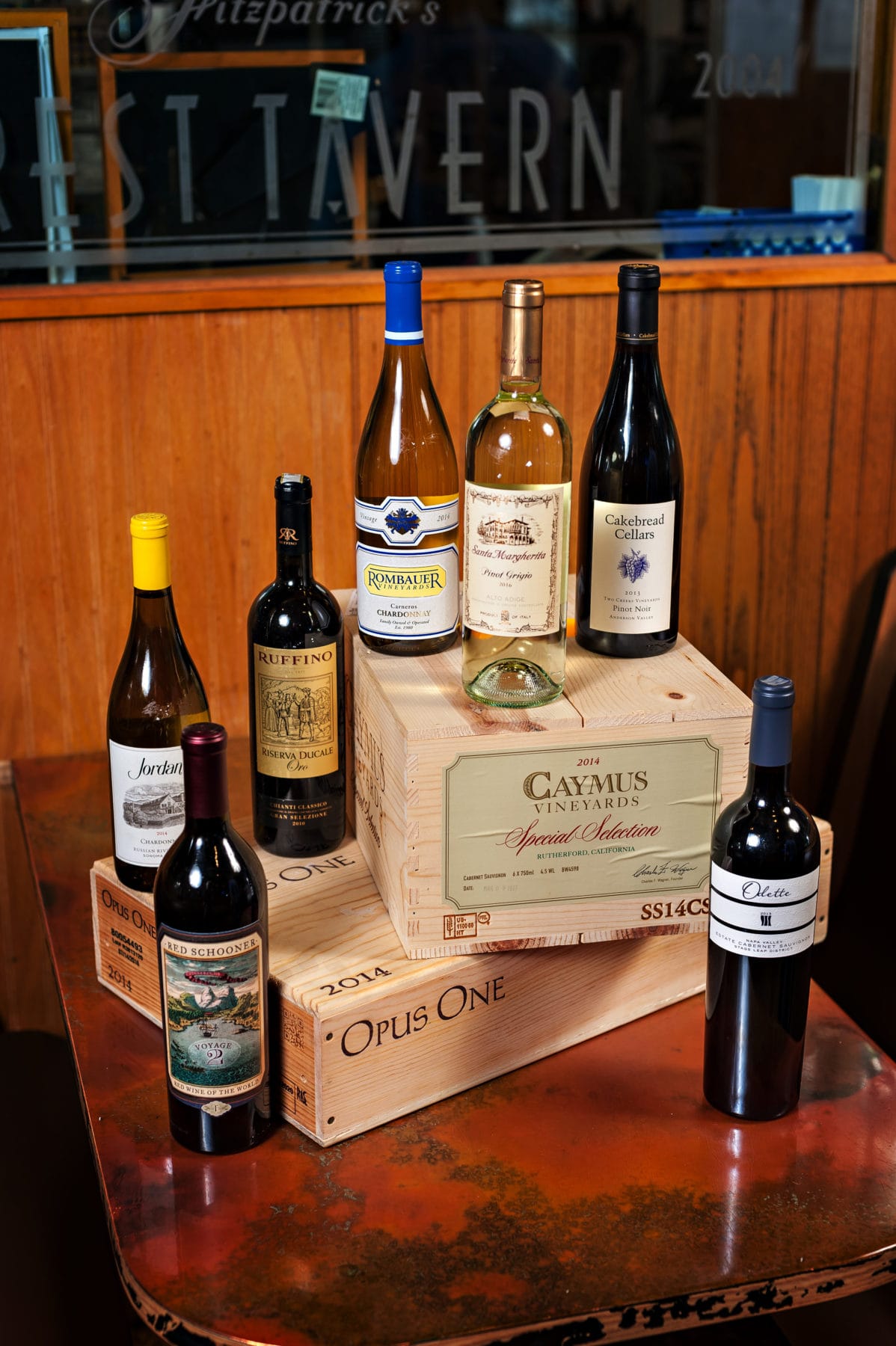 Drop Us a Line
Click the buttons below to sign up for our money-saving coupons and specials, or just to ask a question or say "Hello!"
Say Hello
Sign Up for Savings